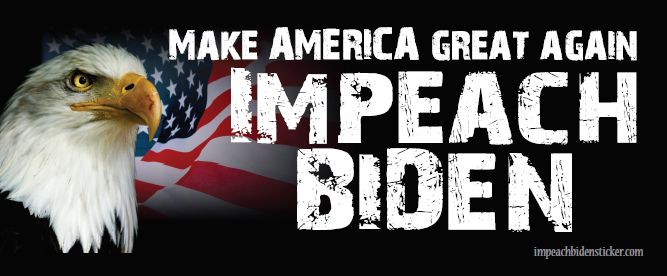 Get your Impeach Joe Biden Bumper Sticker Limited Edition Sticker for your window or bumper. This design is created by me, and available on etsy.
Impeach Joe Biden Bumper Sticker Limited Edition 3.5 X 8.5
Bumper Stickers print on white vinyl. Their adhesive backing affixes Bumper Stickers to car bumpers and a wide variety of other creative locations. They tend to stick around.. Made from durable outdoor grade vinyl with UV and scratch resistant inks Will stick to almost any smooth hard surface, so you can apply it almost anywhere Perfect for vehicle windows, bumpers, rooftop cargo boxes, laptops, walls, trailers, or just about anything you'd like to put it on For custom sizes, colors, and personalization contact My Bakersfield Printer.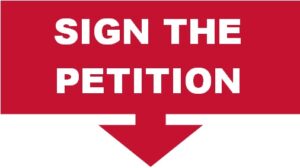 Make America Great Again.  Let's not waste anytime on this.  because it will take some time to get the signatures needed we need to start now!
Impeach Joe Biden. We are urging Congress to pass a resolution calling for the House Committee on the Judiciary to investigate whether sufficient grounds exist for the impeachment of Joe Biden, President of the United States
Keep the United States of America Free and Safe
Keep Our Freedom of Speech
Keep our Country Self Efficient
Keep More People Employed in America
We can not do this with the President in Office right now.